About Us
Abercerdin Primary School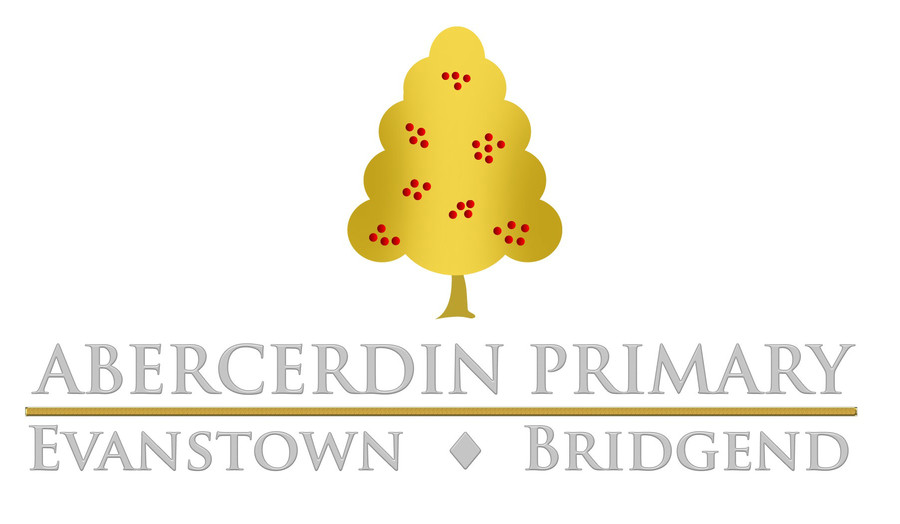 Abercerdin Primary School was founded in 1894. We celebrated our 125th birthday in 2020.
The school is located in Gilfach Goch, the valley that includes Evanstown, Gilfach, Gilfach Garden Village and Hendreforgan. The school is situated within the village of Evanstown, which falls just within the boundaries of Bridgend County Borough Council. The school's pupils live throughout the valley.
The LA boundary through the valley was created when Mid Glamorgan was re-configured and split the valley into two sections, resulting in two sub-communities of Evanstown BCBC and Gilfach Gardens with Hendreforgan, RCT.
Abercerdin Virtual School
Abercerdin Virtual School was created to respond to the needs of pupils, their parents/guardians and the local community during the Coronavirus pandemic. Our new website and VLE were launched in October 2020.