CROESO I YSGOL DDIGIDOL ABERCERDIN
'Llwyddo Gyda'n Gilydd!'
WELCOME TO ABERCERDIN VIRTUAL SCHOOL
'Together we can do it!'
YSGOL GYMUNEDOL WEDI'I HYMRWYMO I RAGORIAETH!
A community school committed to excellence!
We are a thriving primary school situated in the rural village of Evanstown, Bridgend. The school serves the adjoining villages of Blackmill and Gilfach Goch with a number of children attending from the surrounding parishes in RCT.
2020 Vision
A Centre of Excellence
Together we see our School as a centre of excellence in Primary Education.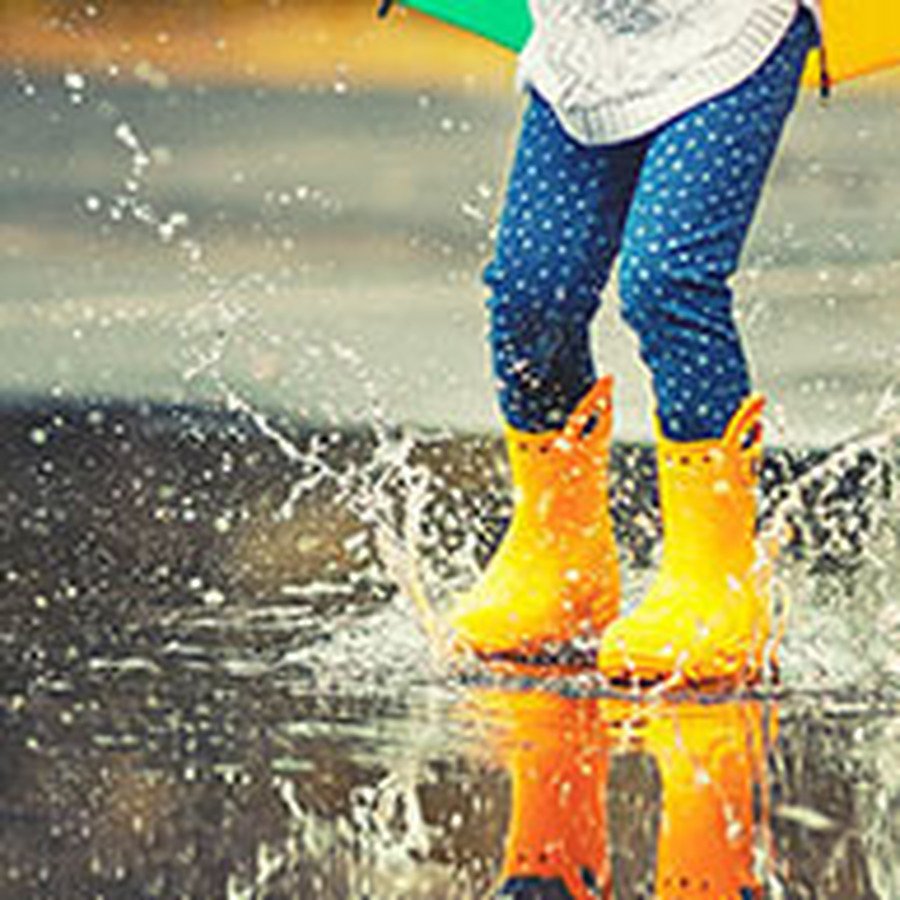 Successful Global Citizens
Together we can equip our pupils with the skills and confidence to be healthy and successful global citizens who will lead their community into the future.
Our Daily Mission - 'Together We Can Do It!'
Together we can achieve our vision by following our three key values on a daily basis:
Being Respectful! Develop, support and celebrate the abilities of eachperson by encouraging and supporting the achievement of their dreams.

Being Responsible!Enable the habit of learning as opposed to being taught. Self –discipline, motivation, a desire to improve on past performance, a healthy attitude to competition and knowledge of how to manage success and cope with challenges.

Being Safe! -Encourage risk taking in the safe environment of our School Community.