Successful Abercerdin Pupils
Our wall of fame!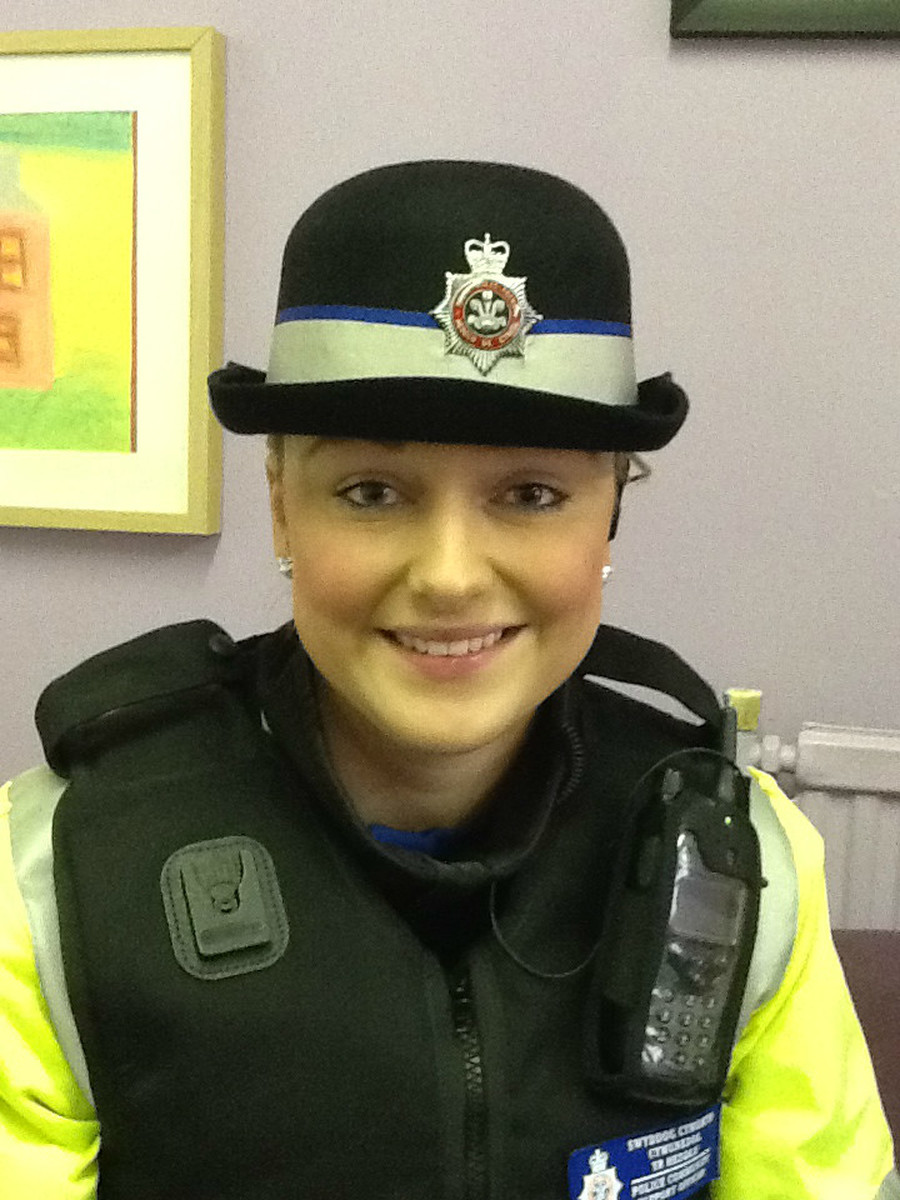 Amy was a past pupil of Abercerdin Primary School. She worked very hard as a PCSO in the South Wales Police Force. Recently, Amy has successfully secured a place on the Welsh Constabulary as a Police Constable.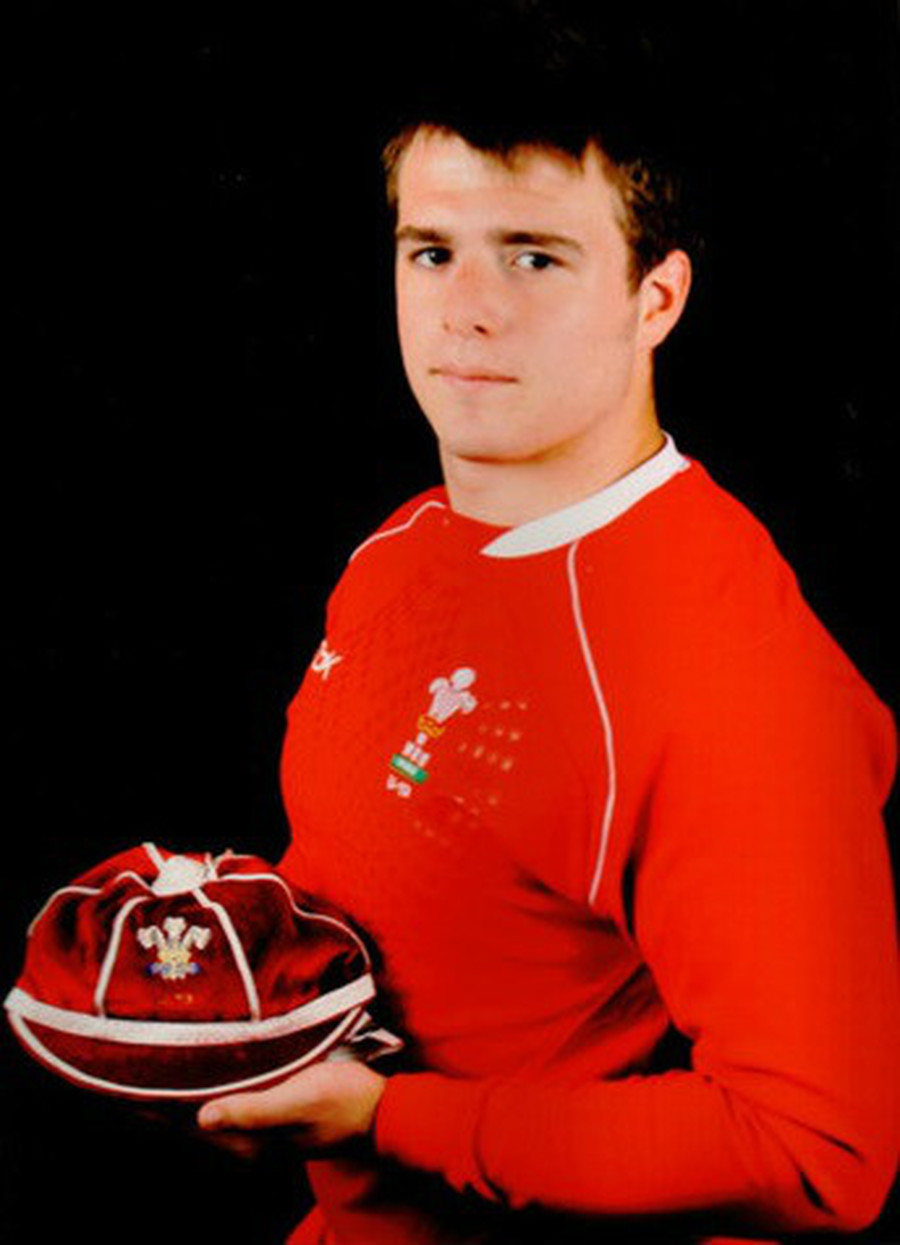 Huw attended Abercerdin Primary School. He was a talented hooker/flanker and played for the school's rugby team. He went on to represent Welsh Schools in Rugby. He rose through the ranks of Gilfach Goch Rugby Club before joining Beddau RFC in their division one team in the Asda Leagues at 18 years of age.
Featuring for the Blues regional age grade sides, and drafted into the Blues Academy, Huw won international honours with Wales at under 18 and under 19 level.
Allocated by the Blues to Glamorgan Wanderers, Huw represented the Ely based club in their Premiership campaign of 2007 - 2008. Having then been released by the regional Academy, Huw's next move was to join up with Pontypridd during the summer of 2008.
Having established himself as a hard scrummaging hooker, Huw also took on the duties of tight head prop during the 2015 - 2016 campaign.
Huw Dowden is currently employed as an Assistant Head Teacher at Mountain Ash.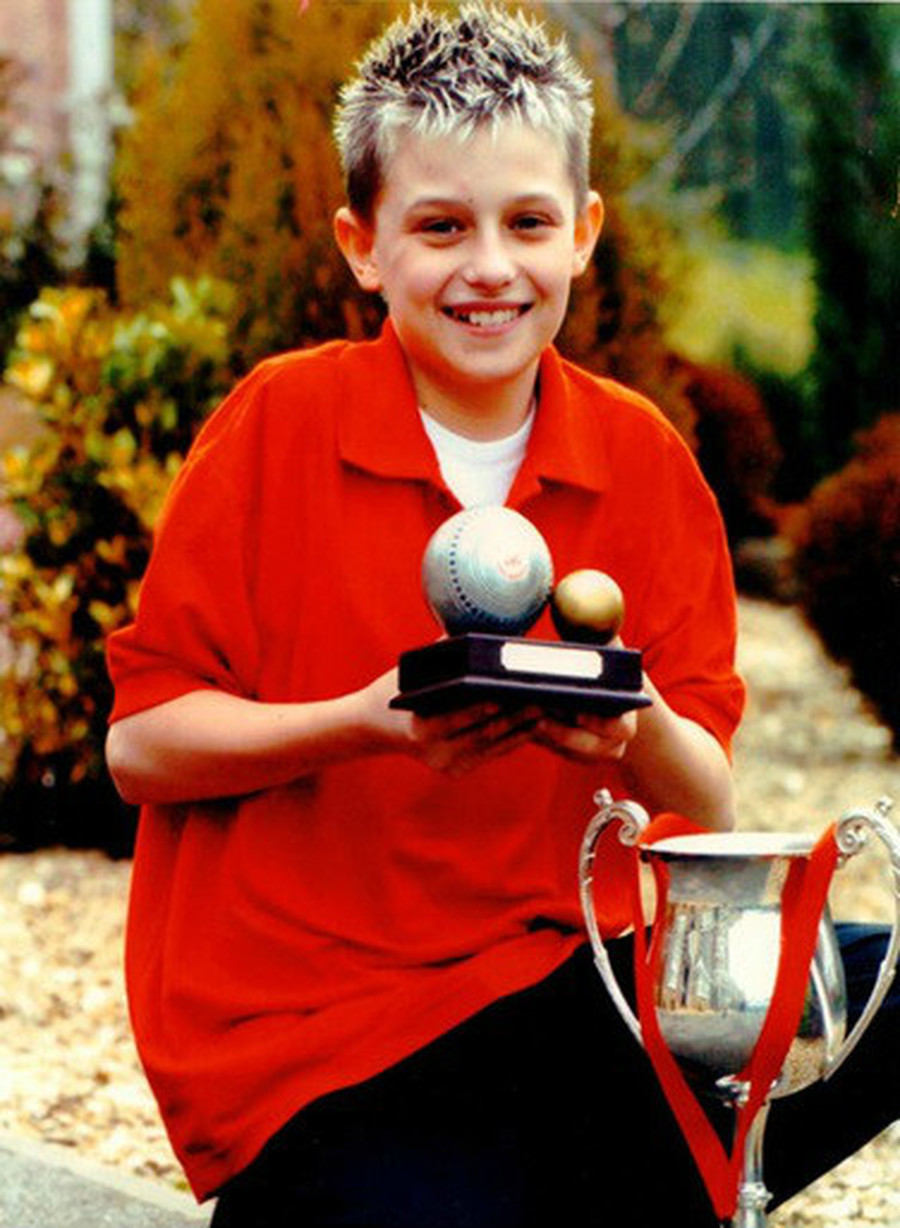 Jared Breen is a gifted bowls player who played at a county and national level. Jared eventually became Welsh National U16 Bowls Champion.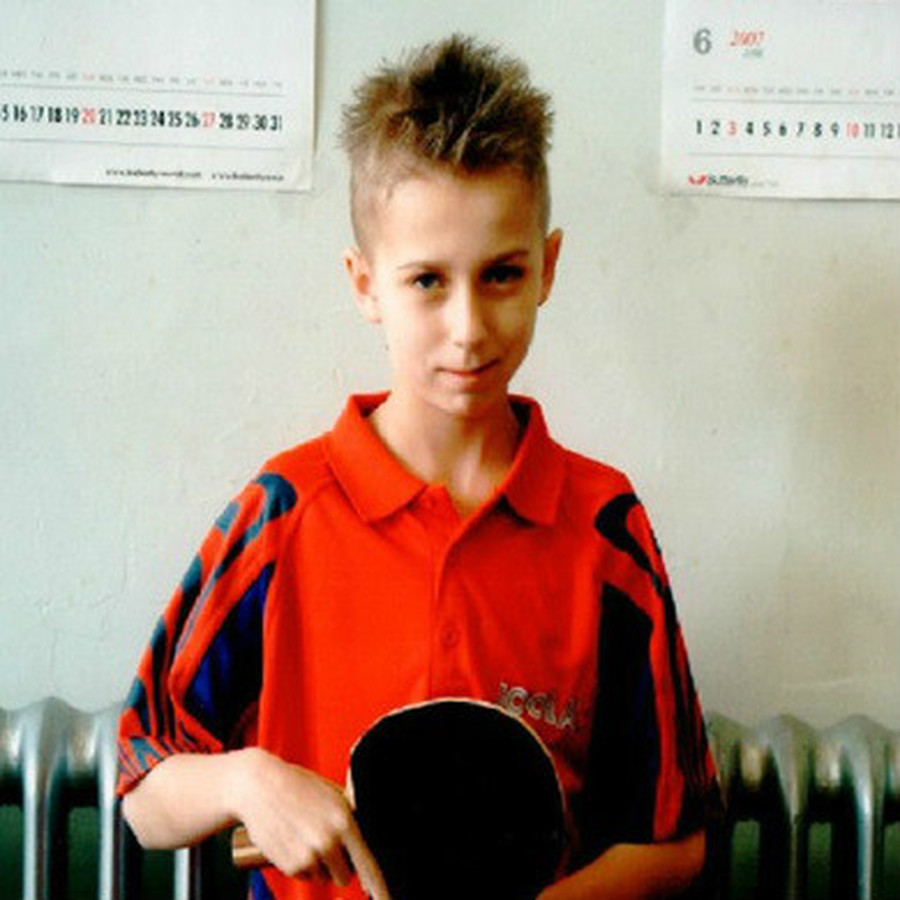 Jared played Table Tennis in his spare time. He was very gifted and played Table Tennis for the Welsh U13s squad.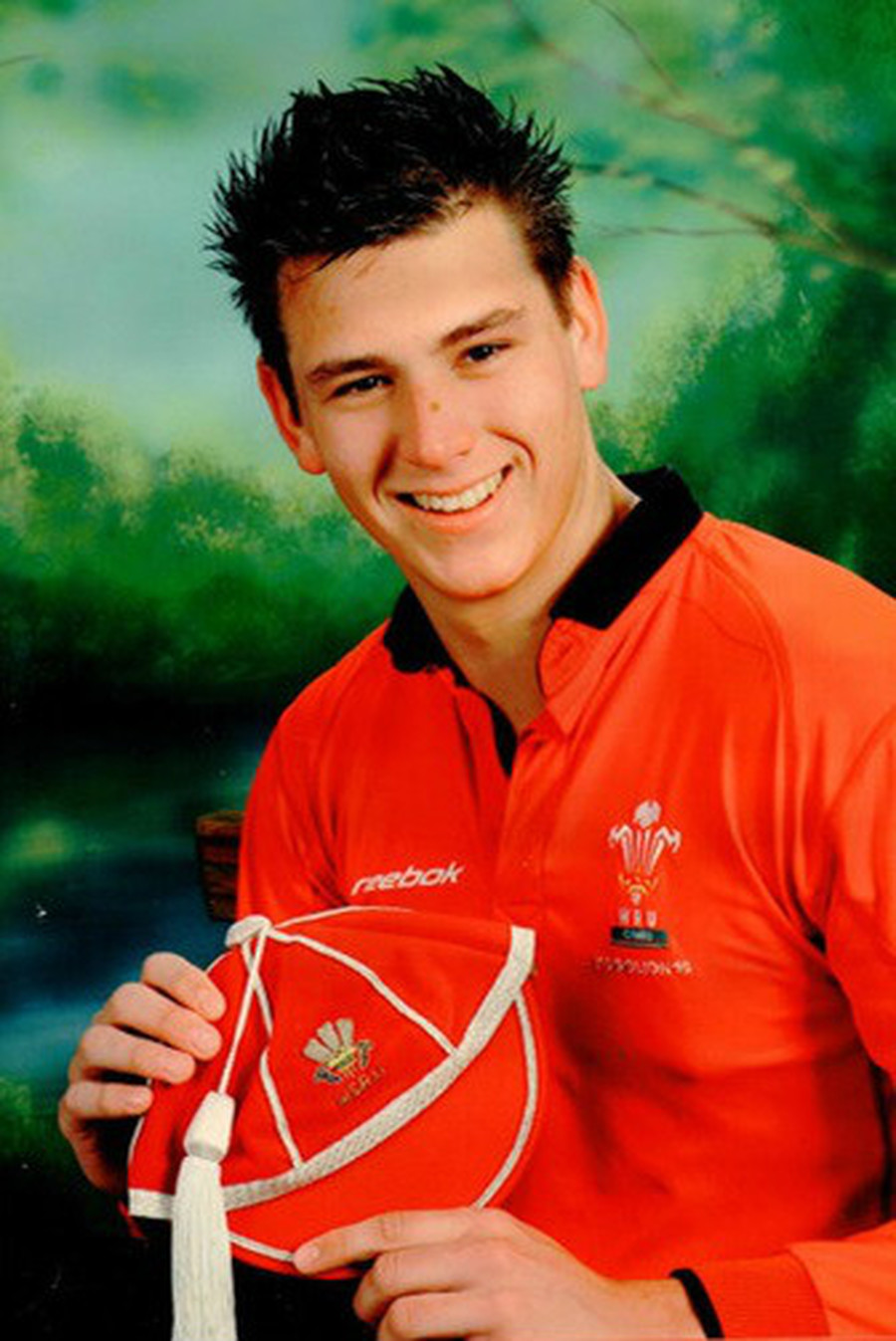 Matthew is a gifted rugby player. He went on to represent Welsh Schools in Rugby. Matthew has played for Cardiff Blues and a team in Leicester. in Merthyr. Matthew currently plays for Gilfach Goch Rugby Club. Matthew is a Doctor at Prince Charles Hospital