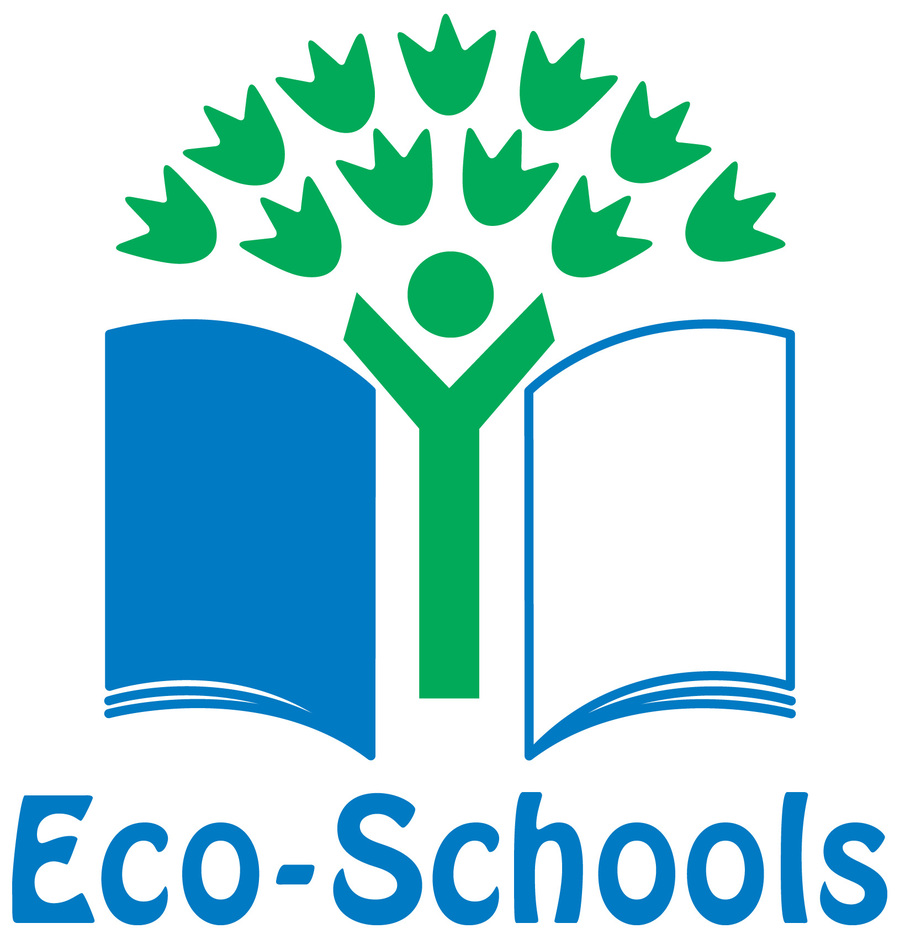 Eco-Council
Eco-Committee achieved their 3rd Green Flag! - 22/10/13
The Eco-Committee and Mrs Bailey met with Matthew from Eco-Schools today to be assessed for their third green flag.

Matthew was very impressed and informed a delighted Eco-Committee that they had achieved the flag and had done extremely well. The Eco-Committee will be trying to achieve their platinum flag next year.
Well done and thank you to all involved!
October 2013 Meeting:
The Eco-Committee have met for the first time this academic year and have put together an action plan full of ideas to improve our School. Our first initiative is to reduce our School's waste.
Over the last few days, we have been weighing the rubbish after lunch time. We want to reduce this significantly. For all those children who have packed lunches, we are now asking them to take their empty packets and food waste home with them.
Please recycle your packaging and don't forget to compost your food waste. We will let you know the results of our findings.
Fairtrade shop to Porthcawl
Why did the Eco team go to Porthcawl?
On the 5th June, the Eco Committee went on a visit to Porthcawl Town Centre, to view a map display that they design. Our design showed the country Burkina Faso. The shop (Sussed) they visited had put a display of Africa on a wall with all the other Countries other schools have designed.
The Smoothie Bike
Outside the shop the Eco team saw a bike. On closer inspection the Eco team found out it was a Smoothie Bike! You have to work hard to get your smoothie made - Pedal hard to work the food processer!