Mad Science
Every Wednesday between 3.15-4.15pm the Mad Science Club meets for fun science experiment and investigations. Their spectacular demonstrations, hands-on activities, and real world discussions make learning about science fun for kids!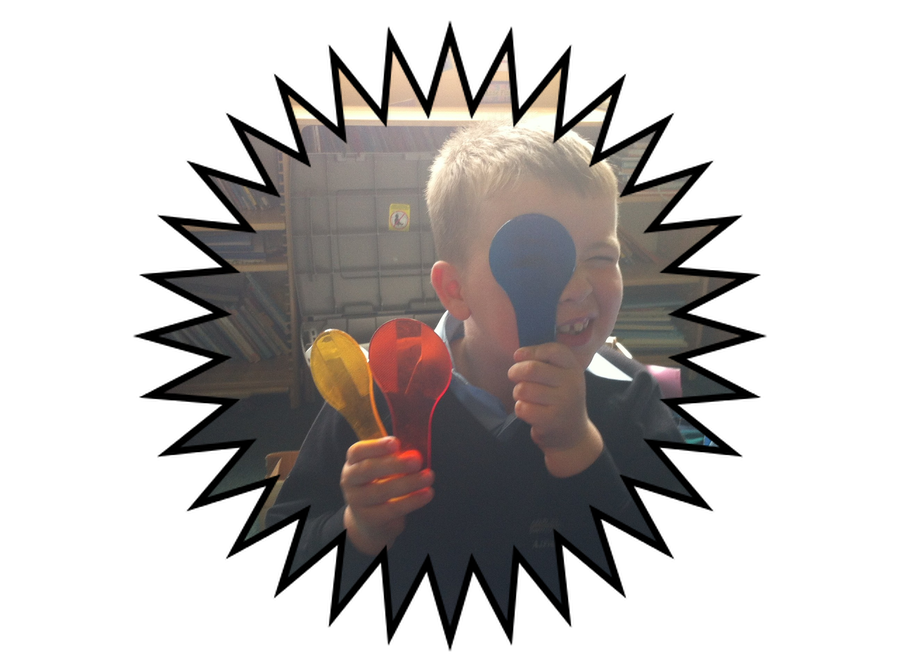 Their one-hour after school science programs are interactive and are themed around particular areas of science such topics as rocketry, magnets, polymers, and even the science of toys.
Pupils are encouraged to build model rockets, periscopes, Mad Science putty, and more. Children even get to take home their science experiment to show Mom and Dad!
Why not come along and enjoy:
Create an indoor storm with thunder and lightning

Bend light to see all rainbow colors

Alter their voices and learn that sound travels in invisible waves

Make magic mud, soda pop, and learn how matter can change physically and chemically!

And much more!
An introductory assembly with the WOW factor!