We have been learning about lots of different topics this Autumn here are some of the subjects we have been studying. Keep checking for more updates.
'Tis the season to be jolly!'
We have been very busy getting ready for the Christmas Fete. We painted our very own mugs and made some beautiful personalised pictures for our families!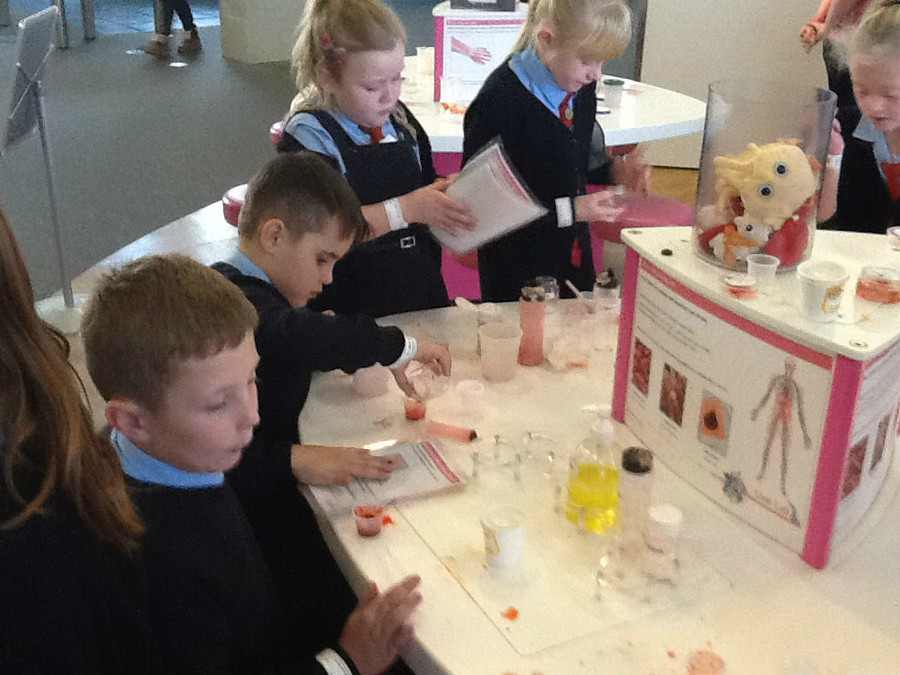 We had a fantastic time in Bristol Science Exhibition! We tried our hand at lots of exciting experiments and learnt a lot of interesting and amazing facts!