Autumn 2014
We have been busy bees this term in the Oak Class! Our class topic is 'Scrumptious'! We have been learning about and experimenting with all types of food.
We picked some delicious plums and made some yummy jam tarts in our class. We mashed the plums, we mixed and rolled our dough. We were Super Chefs!
The Three Bears and the Honey Sandwiches
OH NO! Goldilocks has been up to her tricks again! She has been in the Three Bears cottage but this time, she has hidden the ingredients to make honey sandwiches around the house. The poor Three Bears are feeling very sad and very hungry but don't worry because the Oak Class are on the case!
We were super detectives helping the Three Bears find their ingredients for their delicious honey sandwiches. When we found all the ingredients, we helped the Three Bears make their sandwiches. We even helped to eat them!
We became little scientists and explored all the different textures and appearances of an egg when we cooked it in different ways. When we cracked the egg, it was gooey and wet but when we put it in the microwave....
...It turned into soft, fluffy SCRAMBLED egg!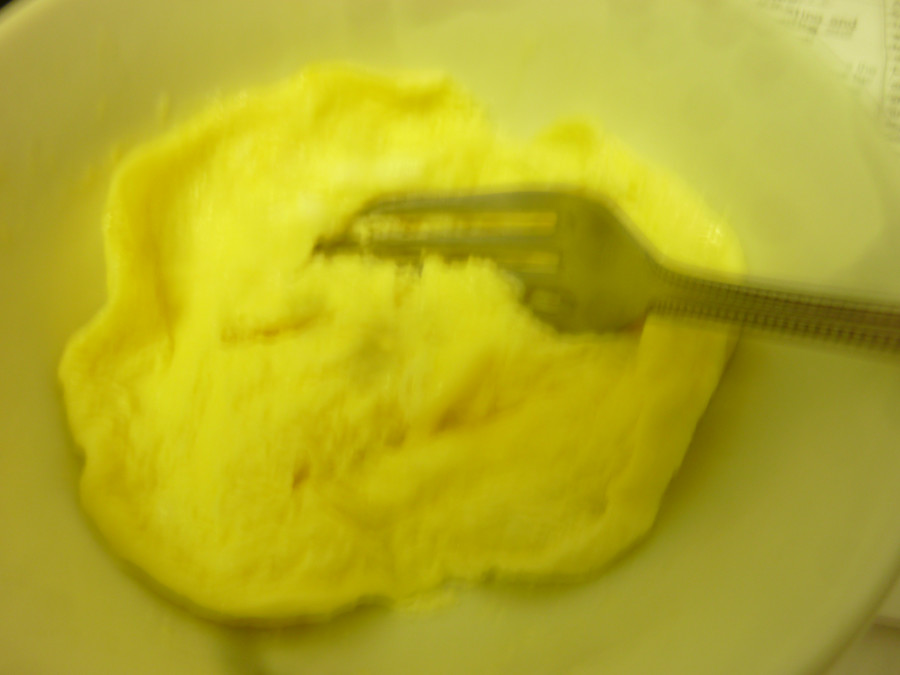 But when we boiled the egg in hot water (with a teacher to help of course) and peeled the shell....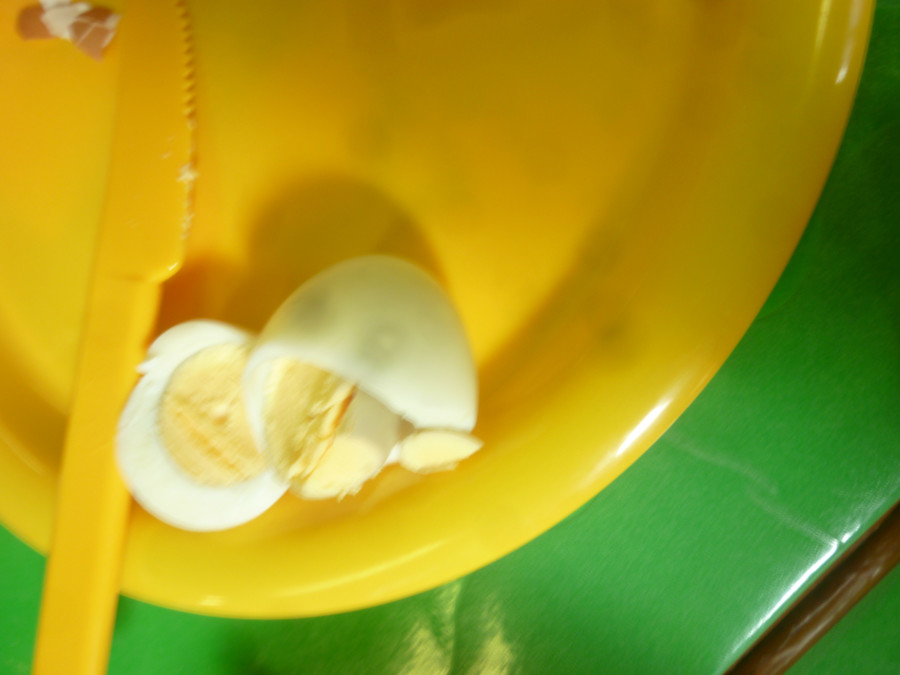 ...It became dry and solid like magic!
We have learnt that we can make lots of tasty treats using different ingredients and that food can feel and look different when we cook it but most importantly, food is scrumptious!