Spring 2016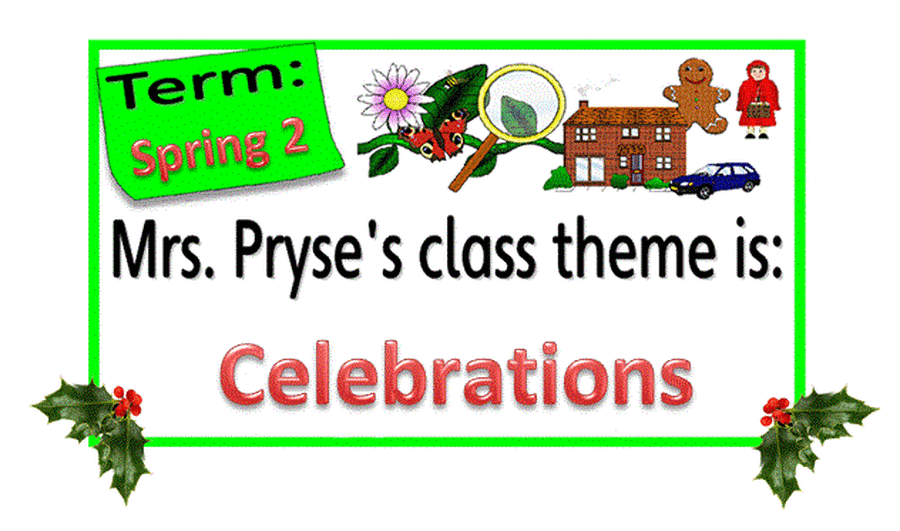 Don't forget our second home-school tasks is due to be returned to school Monday 22.2.16
Our RWI Spelling words for this half term are...
See the Spring class newsletter for dates and times of special events! It's due out to you 22.2.16
This half term is a short one (4 weeks, 4 days) full of special times to celebrate. Each week year 3 children will learn about a different aspect, as follows...
Week 1: Chinese New Year- This year is the year of the Monkey. The children will learn Tai Chi, Lion Dancing, Calligraphy, cooking and so much more.
Week 2: Welsh Week- All work will lead towards our school Eisteddfod in remembrance of St. David. Please send the children dressed in Welsh costumes on Friday 4.3.16
Week 3: World Book Week- Each class will explore stories and how they influence us.
Week 4: Easter Week- This will have an RE Christianity focus.
Week 5: STEM project Week- exploration of science and design and engineering.
Last half term's RWI Spelling words were...