Autumn 2015
Your child is now in Year 3!
Please ensure your child brings in their school bag every day as we need them to have access daily to their reading records, reading books, spelling log books and any homework books.
Want to keep up-to-date with your child's activities, class and school news? If so, why not follow us on:
@HollyPryse
Enjoy the journey with us!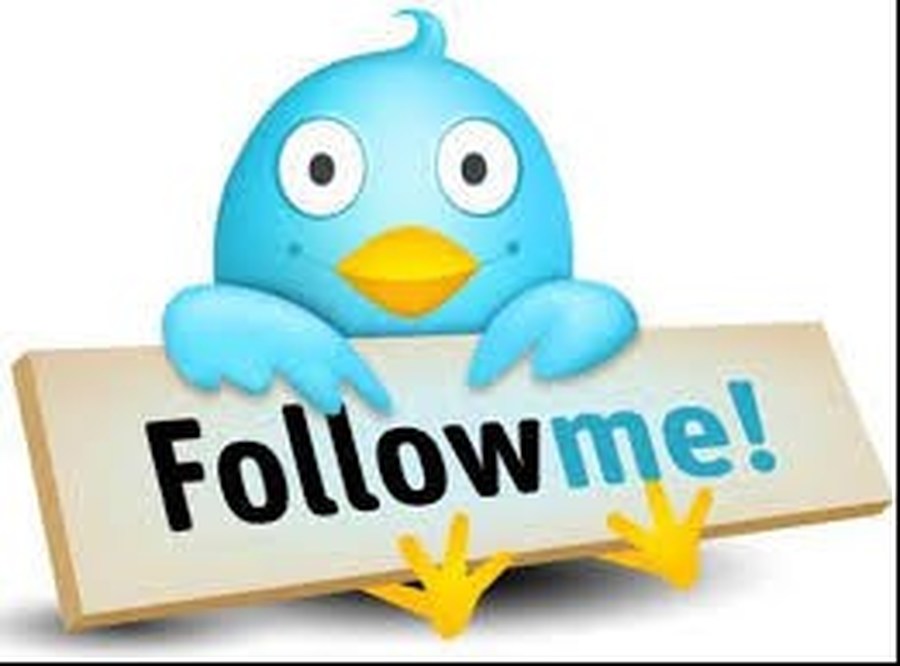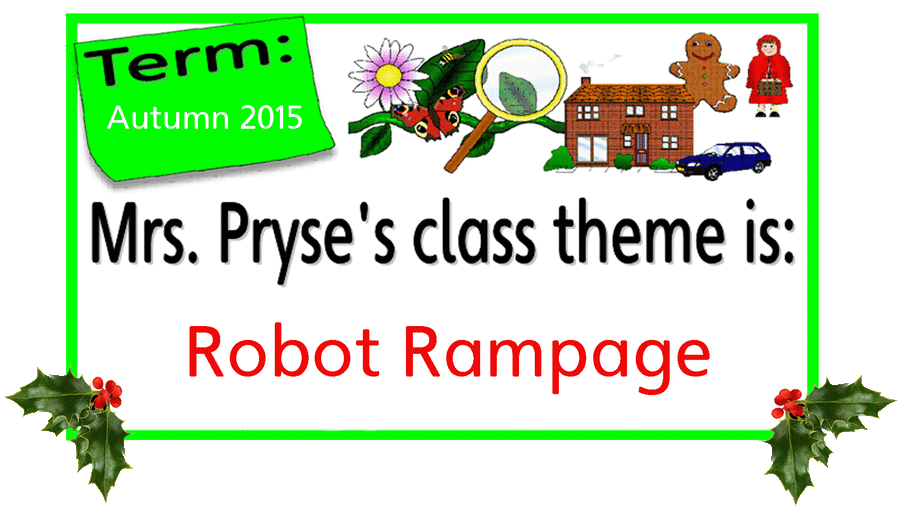 This topic has a design and technology focus and teaches children about a range of different mechanisms and how these can be powered using electricity and other forces. At the heart of this project children write stories about robotic characters set in fantasy worlds. In addition children develop knowledge of significant historical figures in the world of engineering and science.
As a school, we are using Read, Write Inc. Spelling. Every 1-2 weeks your child will focus on spelling patterns and words within a unit of work. Please see below to download the words in the unit. The units pupils have already learnt are small, the current unit of work is larger and directly under this text. Please help you child learn how to spell these words and use them in their writing.
Our class are going on a school trip on 13.10.15 to The Big Pit. Please ensure your child is in school by 8.30am at the latest!
Our first theme has a history focus and teaches children about the Victorian era including the lives of the rich and poor and other significant social and moral changes of the 19th century.
Don't forget our home-school task is due to be returned to school by Tuesday 1.9.15. See below for more details.