Summer 2015
To see photos and videos of our exciting Summer trip from 3.7.15, pop over to the school trips section under the tab 'Pupils'.
It's time for our Summer trip...HORRAY! See the letter below for more details. You will need to complete the below medical consent document if your child is going to surf!
This topic has a science focus and teaches children about a range of materials and their properties used for packaging in shops and supermarkets and about the issues surrounding waste and re-cycling.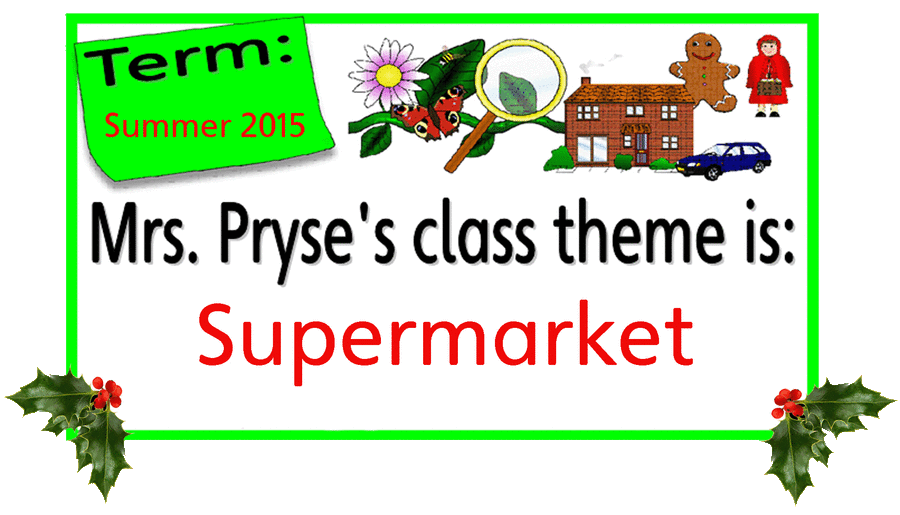 This topic has an art focus and teaches children about carnival art from cultures around the world. At the heart of this project children write and re-tell a range of stories from a range of different cultures.