Autumn 2014
Holly class are live on twitter. Why not follow us on: @HollyPryse
Enjoy the journey with us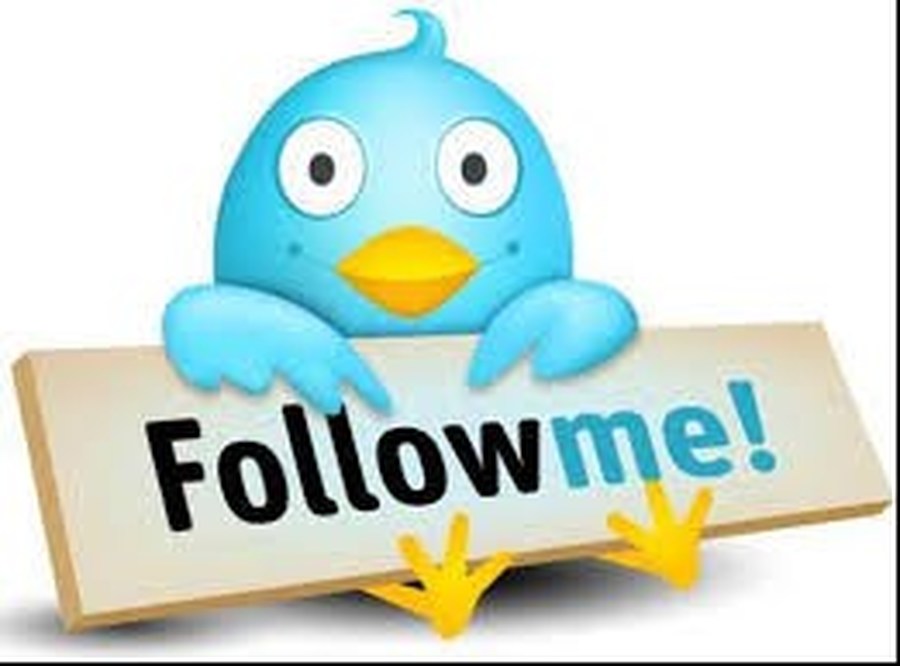 Look at our Superhero journey so far. We have had so much fun along the way.
Our Christmas concert is on Thursday 18th December 2014. Don't forget to book a ticket. See Mrs. Adams for more details.
This year your child will be performing a class Christmas concert. It will tell the heart-warming story of an unkempt, haphazard little angel who is different from the rest. He is called Whoops-A-Daisy Angel. He feels such a big failure, but God has plans for him!
It's time to prepare to see Santa. Please complete the form sent home if you would like your child to go on the trip. I've been told there will be snow...so the children need to wrap up warm!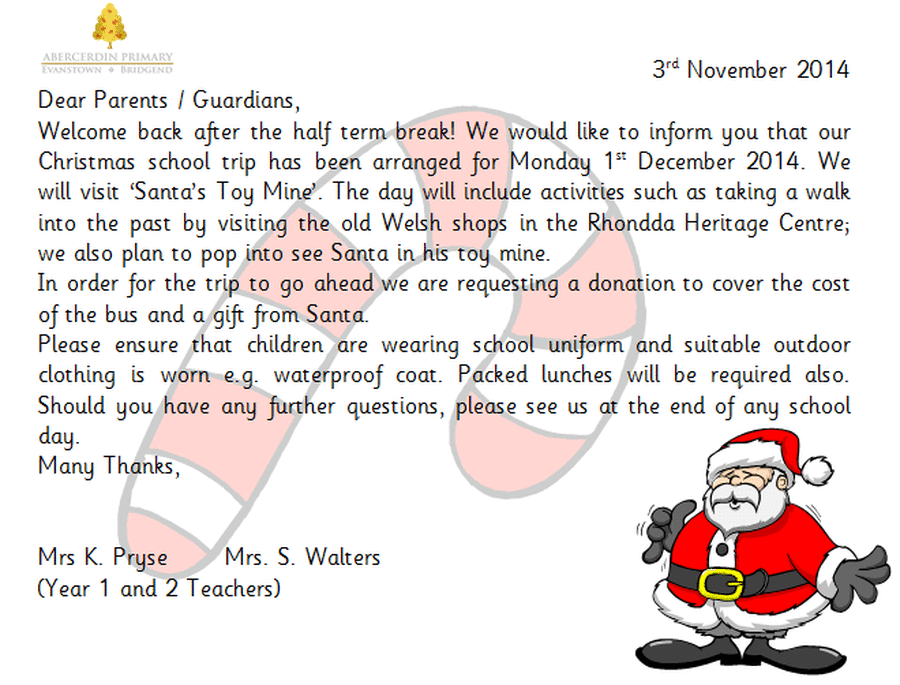 Welsh is weaved through our school day. Dafydd Draig teaches us our Welsh phrase of the week.
Our Criw Cymraeg listens for Welsh. A pupil is rewarded Siaradwr Cymraeg yr ddyd (Welsh speaker of the day). That child wears a reward wristband. See below for the most recent phrase: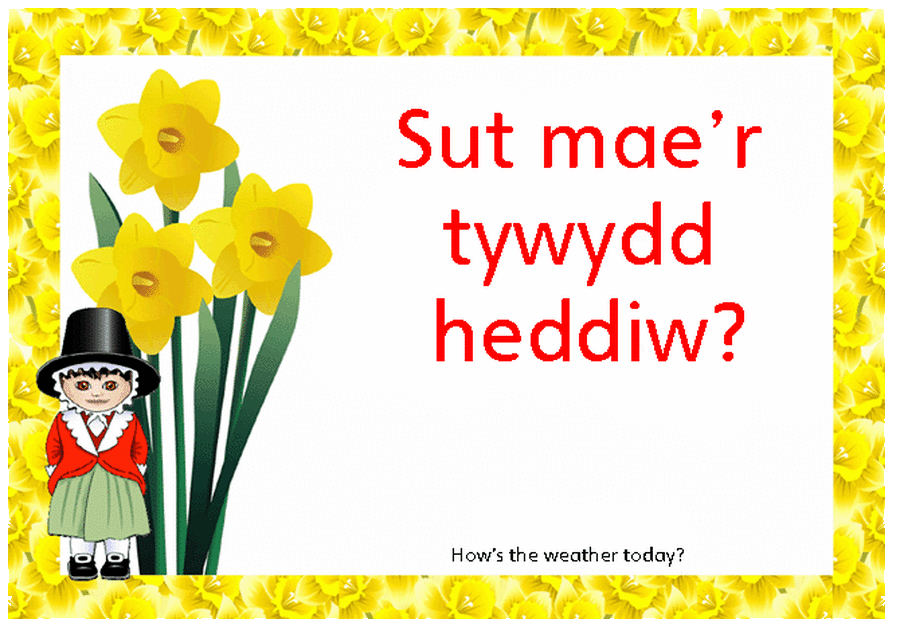 Phrases taught are:
Bore da Good Morning
Prynhawn da Good Afternoon
Yma Here
Dyma fi Here I am
Diolch / Diolch yn fawr Thank you/ Thank you very much
Wyt ti'n barod? Are you ready?
Beth ydy hwn? What is this?
Dim siarad No talking
Wyt ti'n hoffi...? Do you like...?
Os gwelwch yn dda Please
Dw i eisiau...? I want
un, dau, tri, pedwar, pump, chwech, saith, wyth, naw deg 1,2,3,4,5,6,7,8,9,10
un deg un, un deg dau, un deg tri, un deg pedwar, un deg pump, un deg chwech, un deg saith, un deg wyth, un deg naw, dau ddeg 11,12,13,14,15,16,17,18,19,20
Barod? Ready?
Our Superheroes project has an ICT focus and teaches children how to gather information from a range of sources and use a range of packages. After the October half term, this focus will lean towards a geography focus and teaches children about the geographical and human features of their local community.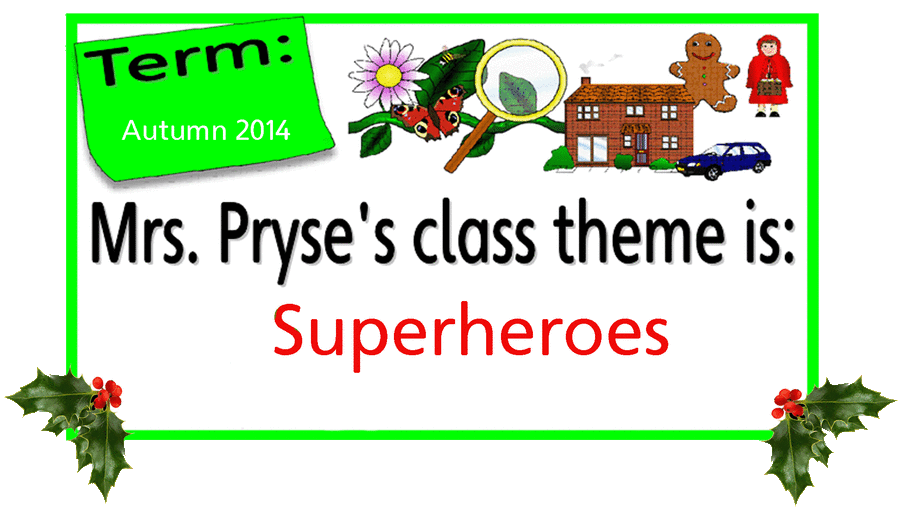 Your child is set targets for them to work on in school. Please support your child in working on these skills at home. Targets are generally personal and social, mathematical or language and literacy skills. Keep your eyes peeled for the below note which will be sent home when a new target has been set.