Autumn 2013
Don't forget to get your concert tickets. This show is going to be magical!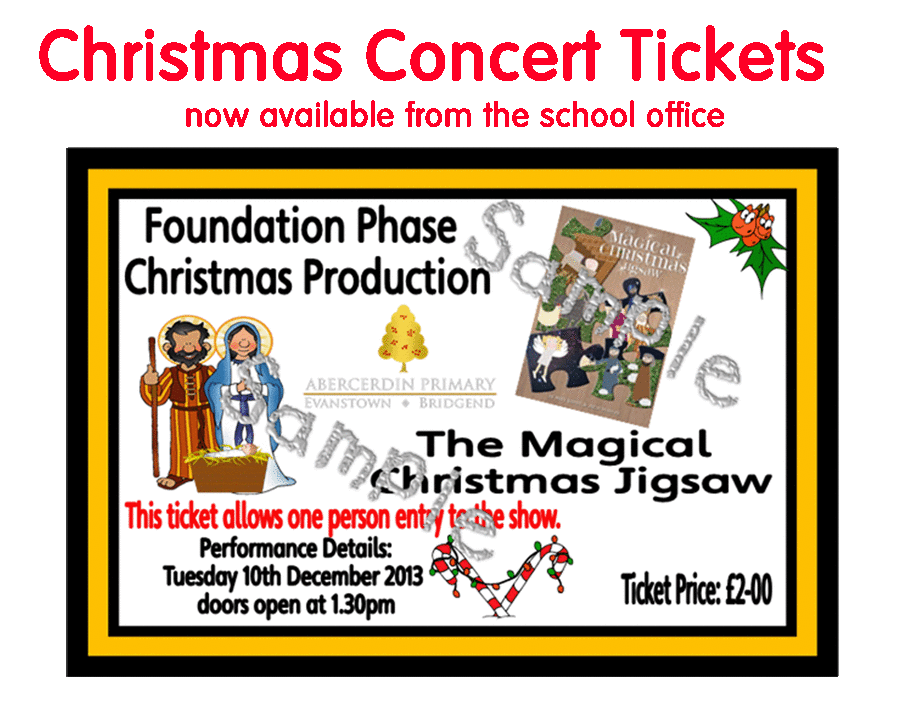 Your child has been working hard on their personal targets (see an example below). Please support us by helping your child to achieve their target. Together we can do it!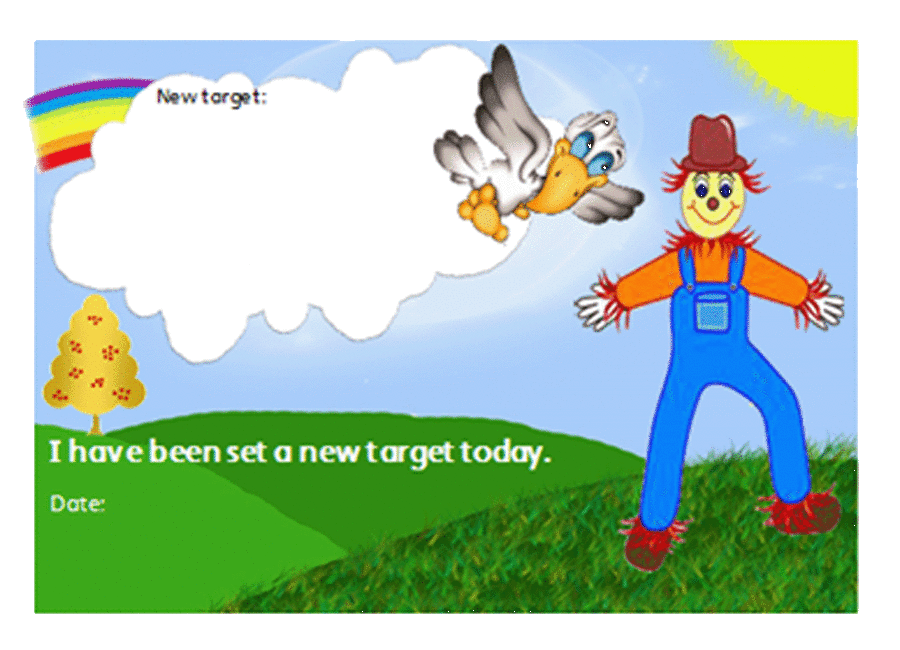 Christmas trip permissions slips to be returned to school by Friday 29th November 2013.
We started our Electric Rainbow project with a glow party. Take a look and see all the fun we had during this project.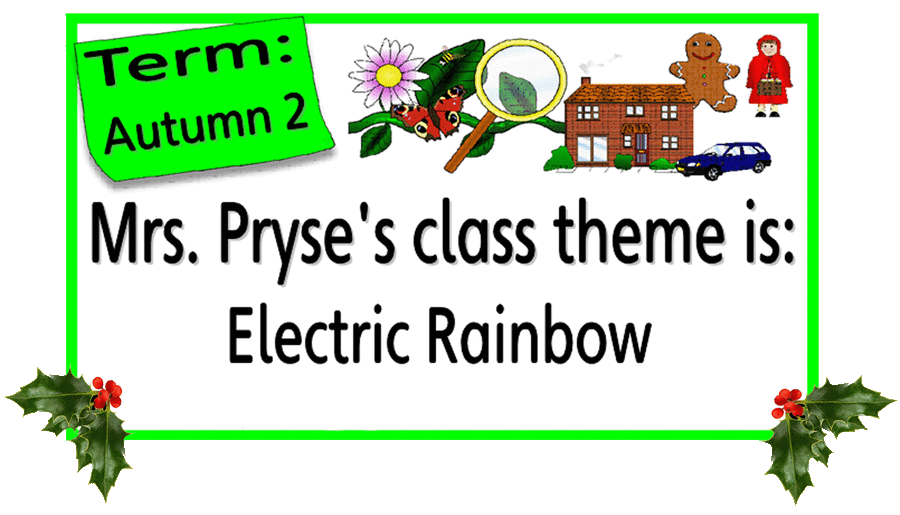 After the October holidays we started a new project called Electric Rainbow. This project has a science focus and teaches the children about light, colour and electricity.
We thoroughly enjoyed our Family Album learning. Look at what we have been doing.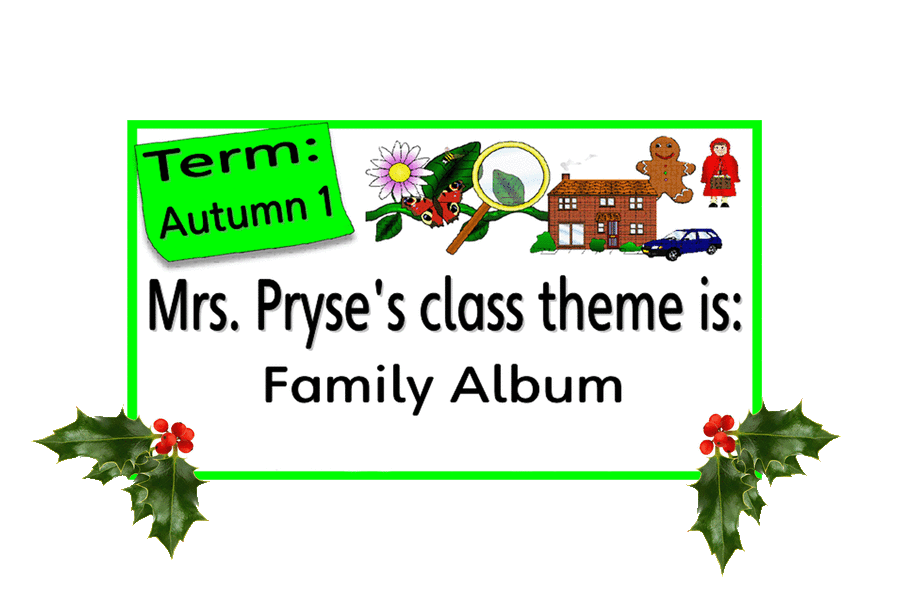 This family Album project has a history focus and teaches the children about chronology of their own lives including their families.