Summer 2015
Mr Curnell, Mr Francis, Ms Hamil, Mrs Warren, Mr Evans and Ms Rogers took 38 children from Years 4, 5 and 6 to PGL Tregoyd House in the Brecon Beacons.
They arrived and quickly settled down for a game of SPLAT!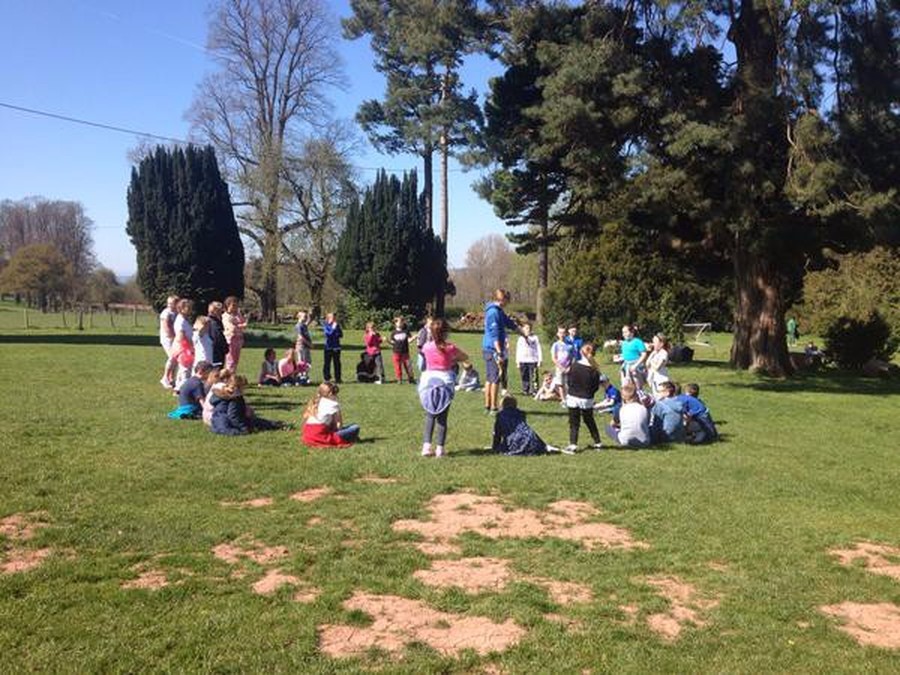 After the game of SPLAT, the children split up into four groups and took on the challenge course, abseiling and climbing!
Needless to say...everyone got very muddy!
After dinner, the children took part in their first evening activity...Wacky Racers!