PTA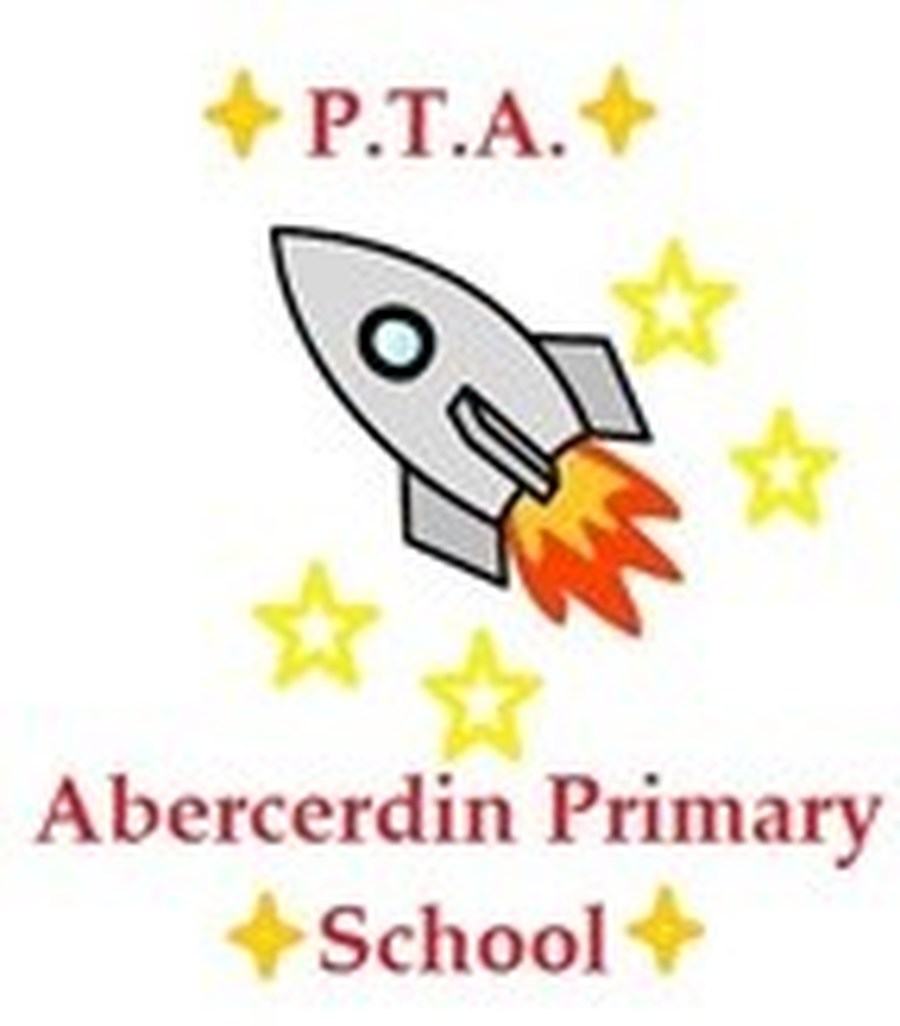 The P.T.A. of Abercerdin Primary School are actively involved in the every day life of the school.
The P.T.A. consists of Parents of pupils attending the school and members of staff.
The P.T.A. currently consists of four core positions:
Chairperson: Emma Mainwaring
Vice Chairperson:
Secretary:
Treasurer: Sam Priday
We have many volunteers who dedicate their time to helping out at events.
Files:-