PTA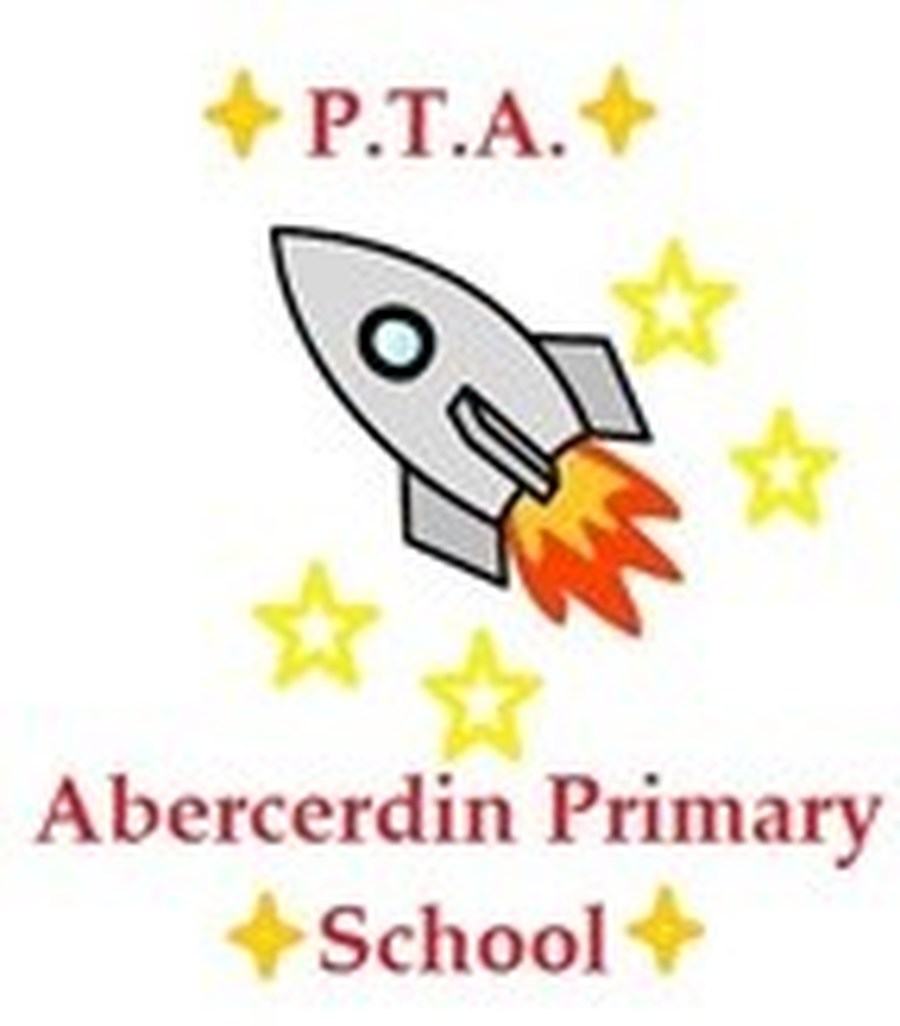 The P.T.A. of Abercerdin Primary School are actively involved in the every day life of the school.
The P.T.A. consists of Parents of pupils attending the school and members of staff. We meet once a term at the School.
The P.T.A. currently consists of four core positions:
Chairperson: Helen Adams
Vice Chairperson: Dana Williams
Secretary: Carrie Walters
Treasurer: Tammy Jenkins
We have many volunteers who dedicate their time to helping out at events. We currently help the school with preparing the daily fruit pots for the children.
Our next meeting will be held in the School on Friday 29th January 2016 at 11.00am. All are welcome to attend.
We look forward to seeing you all at the next meeting!
Files:-